Get to know your new Ammon neighborhood better with our complete list of restaurants, entertainment venues, and attractions near your new Palisades Park Apartment home! Get excited to come home every night to Palisades Park Apartments!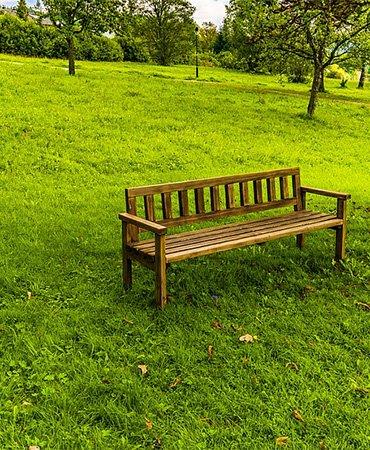 Explore the parks, green acres, and outdoor adventurous spaces of Ammon.
Ammon, Idaho has nine sprawling green parks totaling over 62 acres. With 18 acres, McCowin Park is the City's largest park. It has a swimming pool, splash pad, picnic shelter, playground equipment, tennis courts, horseshoe pits, walking path, and ball fields. Come to Ammon for all your picnic, fishing, hiking wants and needs!
.
Shop out at Ammon!
Your new apartment home at Palisade Park has multiple entertainment stores, grocery shopping, and malls within walking distance! The Grand Teton Mall, Best Buy, Target, and Smith's are all within 1 mile of your new apartment.
.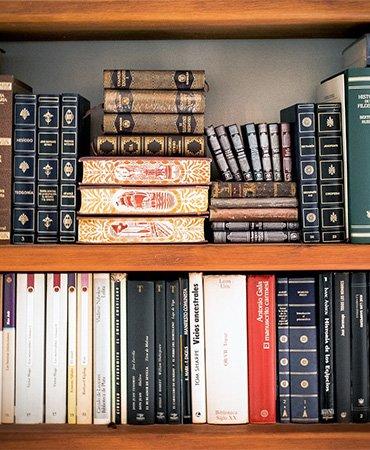 Right across the street from school: the College of Eastern Idaho!
Located right across the street from Palisade Park, the College of Eastern Idaho offers quality education and multiple academic programs. Wake up and walk right to class!
.